[metaslider id=297]
Our team of professionals incorporate play, multi-sensory, and active learning approaches into their lessons, rather than passive 'worksheet' based methods.
Children grasp concepts and build skills through carefully planned activities based on the child's interests and using specialised literacy resources and technology.  We work within a model of ability, identifying your child's strengths to help them develop their areas of need.  We help children demystify learning barriers, attain positive learning dispositions and classroom practices.
Your child will be taught by a Literacy Specialist not a generalist.  Our teachers and therapists have the expertise, experience and passion required to help your child gain a competitive edge so you can watch their self-esteem, self-confidence and academic performance improve.
Read about our teachers below…
Katherine Watts
Literacy Bugs Founder and Lead Specialist is Katherine Watts, a Primary School teacher, originally from  Canada.
Katherine has worked with Speech and Language Therapists, Occupational Therapists and Literacy Specialists in 'Outstanding' schools to learn a variety of strategies to develop children's language, reading and writing.
Katherine is a (UK) qualified Primary School Teacher with a Masters in Early Childhood Development.  She completed  additional qualifications in teaching ELT (English Language Teaching) from Cambridge and in supporting children with difficulties in reading and writing.
Previous to starting Literacy Bugs, Katherine worked as a Teacher (in London and Cape Town) and acted as an Outdoor Learning Consultant to schools, government, Natural England, large corporations as well as teacher training institutions.  She has spoken at several Early Years Conferences and has guest lectured at universities on MA programmes.
Katherine is a published author and her teaching has been featured books by early years experts as well as in journals, books, magazines and by the BBC.  She is passionate about helping children develop the skills, strategies and confidence to meet their potential.
Katherine is a qualified Family Learning Practitioner and  runs groups and workshops to provide parents with information, ideas and tools to effectively support their child's learning at home.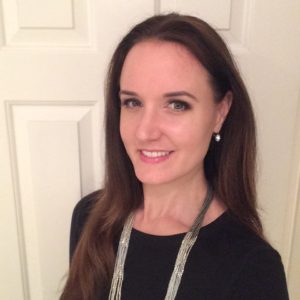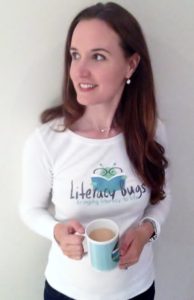 Additional Teacher and Therapist profiles coming soon…